A/3, Om Sai Shraddha Society, Sakinaka, Mumbai - 400072
+91-9820122969/8369122595

20+Experience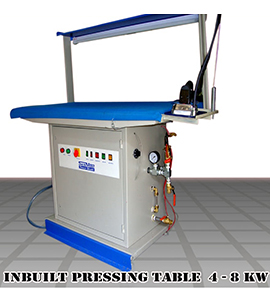 Seaman Power System, Mumbai Was Established in the year 2001.
Our Director- Mr. Shashikant Gowda
We engaged in manufacturing and trading of Steam Generators, Steam Car Washer, Jeans Wrinkle Machine etc. We are also engaged in service providing of Steam Iron Repairing Service.
Awesome Services
High quality services offered for construction industries
Presenting our best services of this year, top notch work with quick turn around period of working as starts
Visit Our
Frequently Asked Questions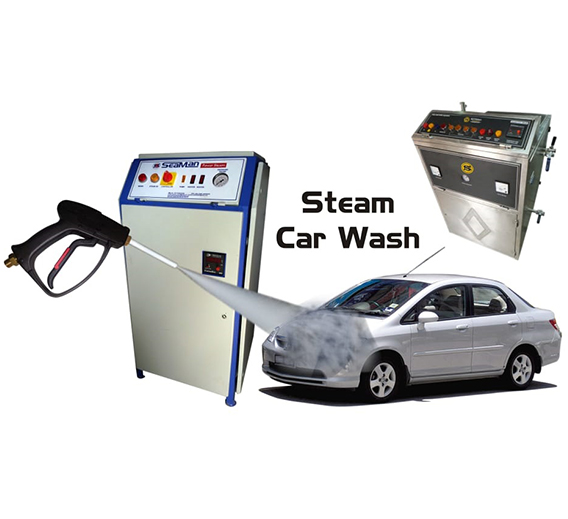 01.

How can we start a project?

We acknowledge our employees as all are the biggest asset to the company. We owe appreciation to the enthusiastic benefactions of our much-experienced product engineers, experienced price examiners, quality control managers, knowledgeable marketing experts and skilled workforce. Due to their abstract approach and fulfilling personalities, we are competent of delivering outstanding outcomes to our prestigious clients.
02.

Whom to consult for our services?

Our Director Mr. Shashikant Gowda is an ambitious marketing persona, who possesses a capital of diverse industrial expertise. His command acts as information associated for us to provide useful in strengthening our competency and inspired growth.
03.

Is there any Free Consultancy Available?

Yes. Feel free to call for any consultancy.
04.

Any way we can architect our company?

To promote innovation, it's essential to obtain a competent setup; this is why our infrastructure is developed and constantly updates to strengthen our product offerings. We have a spacious and modern work support lying across a wide area and distributed into manufacturing, stocking, testing and dispensing units.